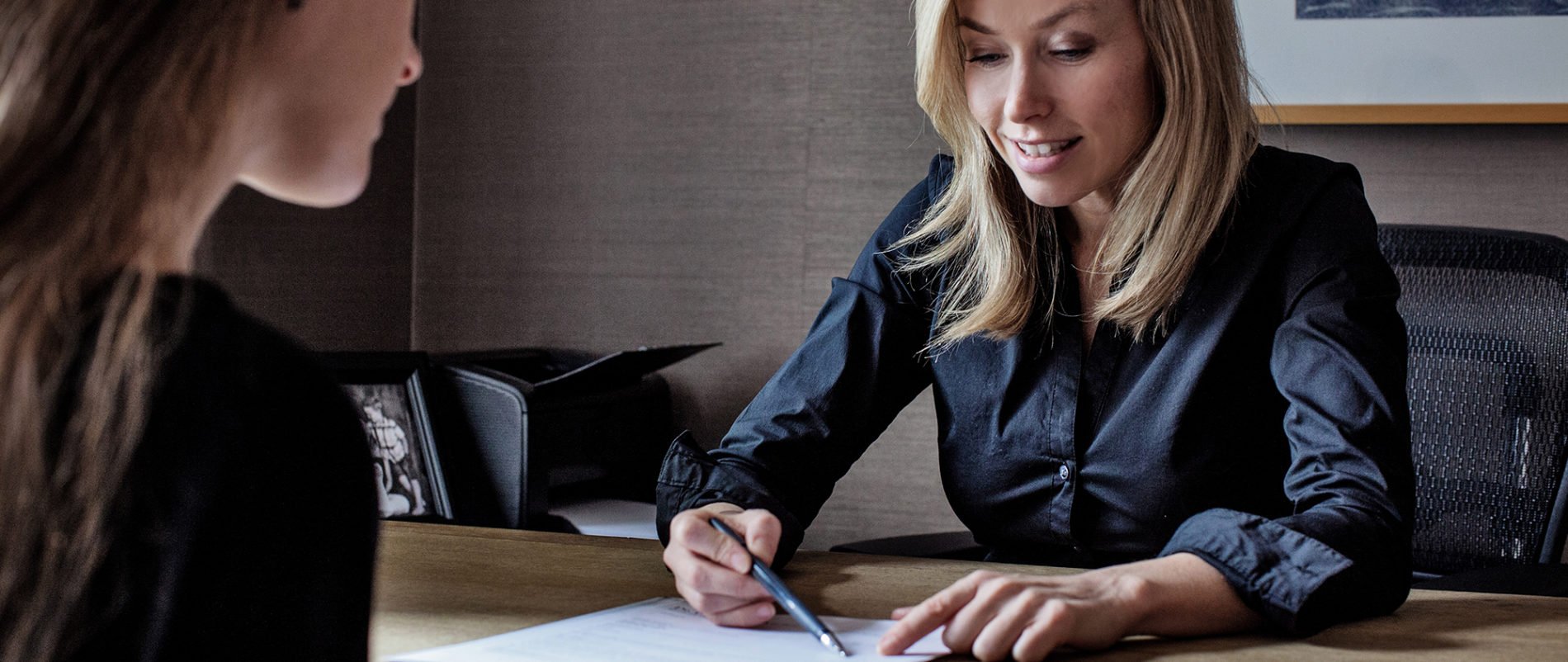 Financing Rhinoplasty Costs
For residents of Ontario, functional problems requiring Rhinoplasty surgery are covered by the Ontario Health Insurance Plan (OHIP) (Please see Appendix D 15 – PDF). These problems include difficulty breathing through the nose, and less commonly, surgically correctable nose bleeds, perforations of the internal nose and/or nose crusting. The surgery is all internal. Although very uncommon, there may be improvement in the nasal appearance. This is a very fortunate side effect when it does occasionally happen.
Rhinoplasty Costs
Cosmetic Rhinoplasty surgery and non-surgical injection Rhinoplasty are not covered by OHIP or by private health insurance. The cost of primary Rhinoplasty starts at $
10000
, but can increase to $11,000 when the surgery is complex. If the Rhinoplasty surgery is a revision, the cost starts at $12,000 and can reach $24,000, if many cartilage grafts are required. The cost of Rhinoplasty is a factor of the surgical time. A simple Rhinoplasty takes an average of 3 hours and costs $10000, while a complex rebuilding of a badly damaged nose requiring rib cartilage can last all day (more than 7 hours) and reach $24,000. A quote for rhinoplasty will be honored for one year.
Medical Loans
There are businesses providing medical loans for cosmetic Rhinoplasty. You can access the application forms online at: www.medicard.com.
Consultation Fee and Deposit
There is a cosmetic consultation fee of $225.  If the surgery is booked (but not necessarily performed) within a year of the consultation, the consult fee is deducted from the cost of surgery. The quote for rhinoplasty will be honoured for one year.  A $2,000.00 non refundable deposit is required at the time of booking the date for rhinoplasty surgery. The balance of the rhinoplasty costs are due one month before cosmetic nose surgery.
The fee for an additional mock up photo is $75 each.