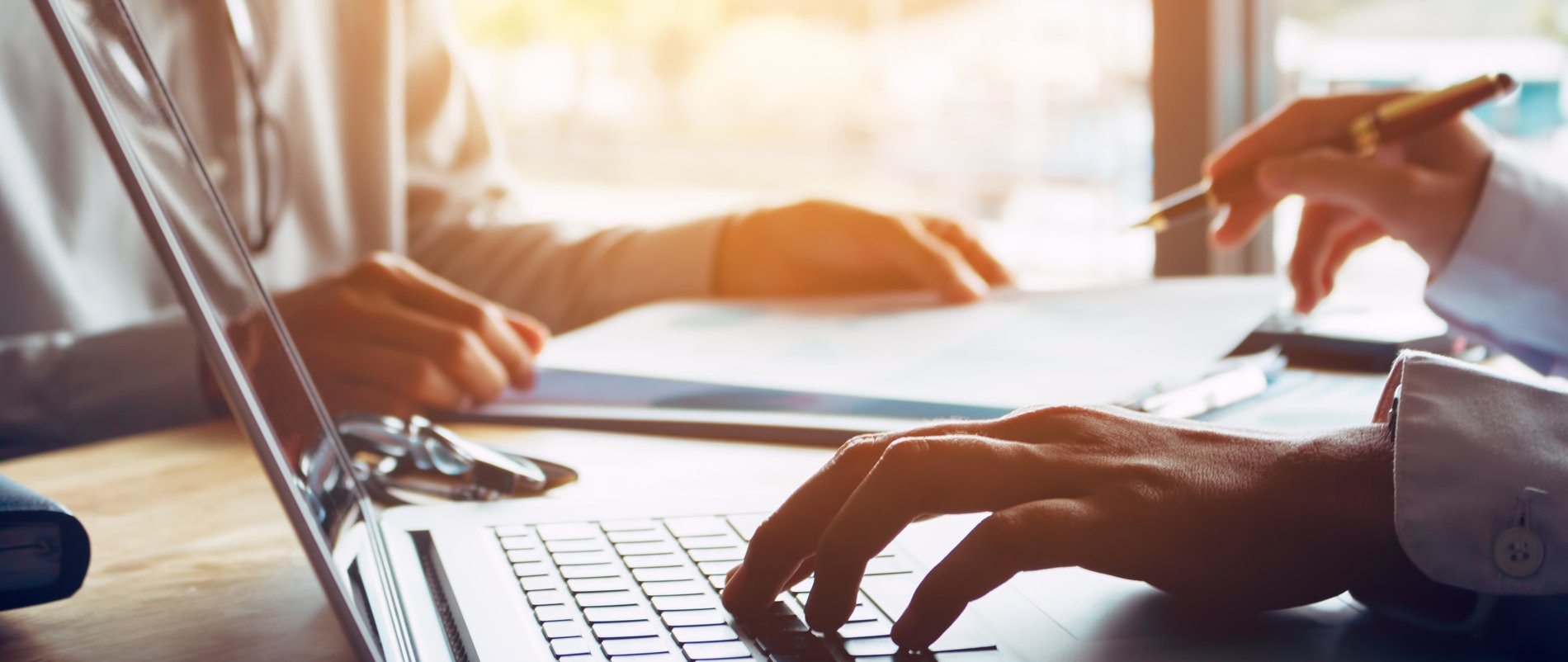 Dr. Oakley Smith is proud to be involved in the American Academy of Facial Plastic and Reconstructive Surgery Fellowship program. This program is widely respected by the medical community and represents the finest post-graduate program in the world for the training of facial plastic surgeons.
As a part of the Fellowship program, Dr. Smith interviews and chooses a top graduated Resident, who is otherwise highly trained and ready to go into practice, to join his practice and spend a year with him. This official AAFPRS program enables Dr. Oakley's Fellows to learn and perform his exact techniques in Rhinoplasty.
Meet
Dr. Dianne Valenzuela

;

Born and raised in B.C., Dr. Dianne Valenzuela obtained her Doctor of Medicine degree from the University of British Columbia in 2015. Dr.Valenzuela then completed a five year residency program in Otolaryngology Head and Neck Surgery in Vancouver from the same university.

Dr. Valenzuela is board certified by the Royal College of Physicians and Surgeons of Canada and is licensed to practice in both Ontario and British Columbia. In addition to her interest in Facial and Plastic Reconstructive Surgery which she is currently doing her fellowship in, she also has a special interest in education and is completing a post-baccalaureate certificate in medical education from the University of Cincinnati.

Dr. Dianne Valenzuela is looking forward to meeting you and being part of your experience at the office.