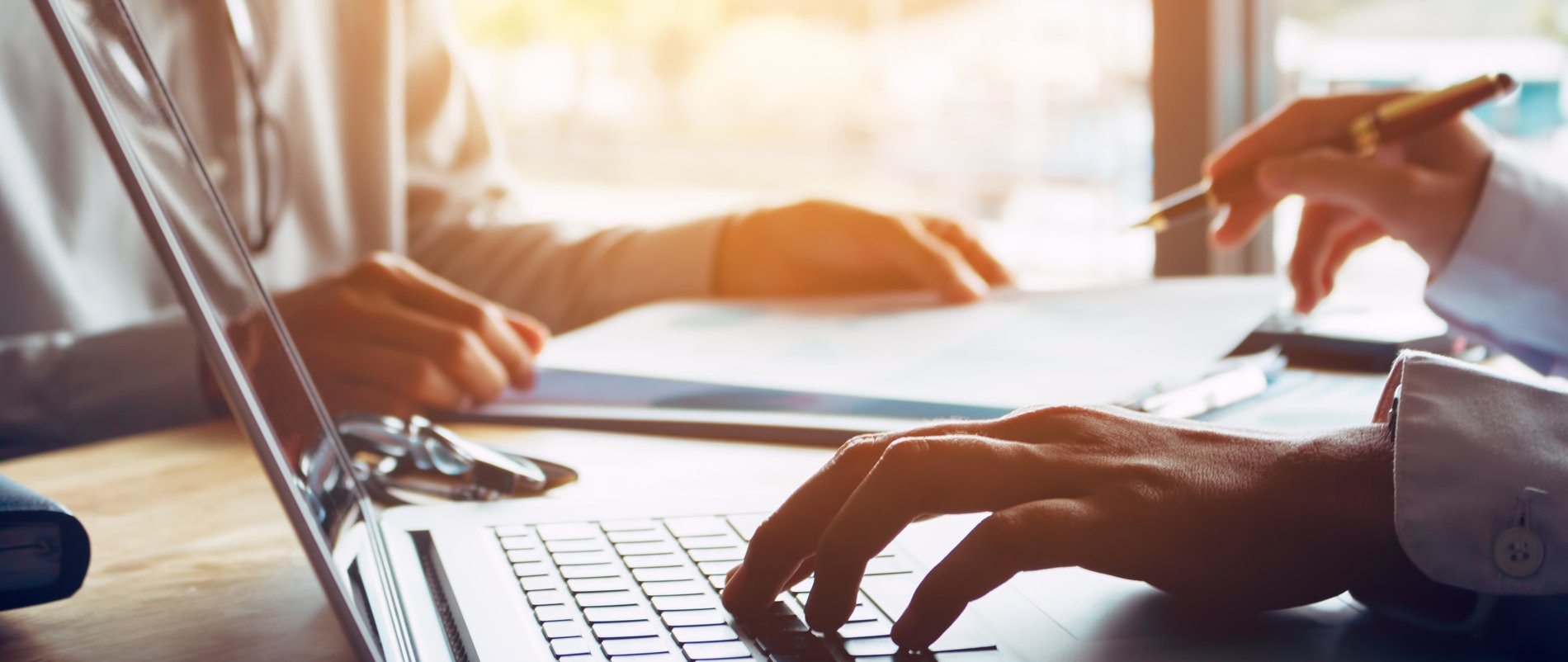 Dr. Oakley Smith is proud to be involved in the American Academy of Facial Plastic and Reconstructive Surgery Fellowship program. This program is widely respected by the medical community and represents the finest post-graduate program in the world for the training of facial plastic surgeons.
As a part of the Fellowship program, Dr. Smith interviews and chooses a top graduated Resident, who is otherwise highly trained and ready to go into practice, to join his practice and spend a year with him. This official AAFPRS program enables Dr. Oakley's Fellows to learn and perform his exact techniques in Rhinoplasty.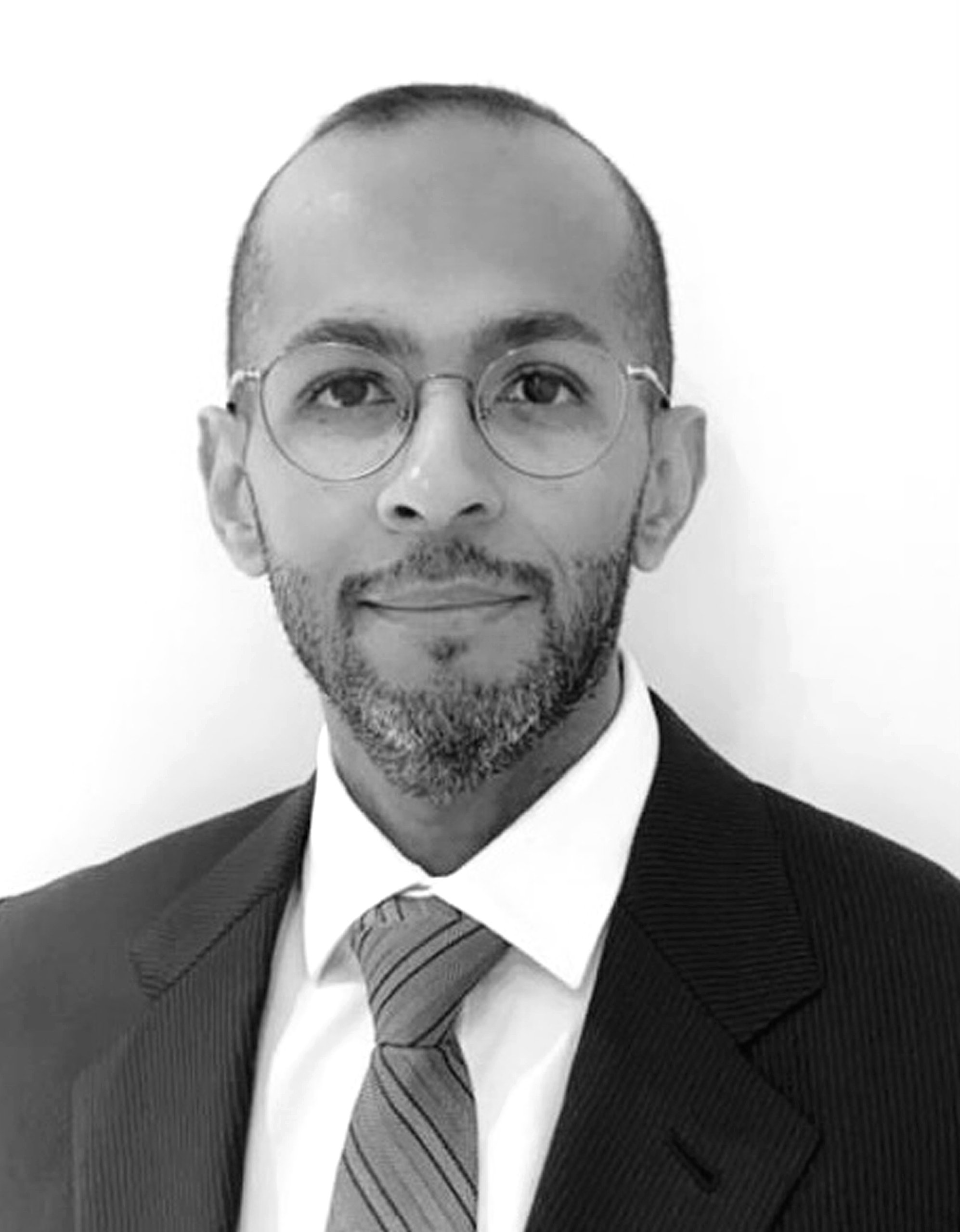 Meet Dr. Mohammed Jomah

;
An international clinical fellow from Saudi Arabia.
Dr. Jomah obtained his Doctor of Medicine degree from King Saud University, Riyadh, Saudi Arabia in 2008. He received his Master of Science in Surgery from the University of Alberta in Edmonton, then he completed a five-year residency program in Otolaryngology-Head & Neck Surgery at King Saud University.
Dr. Jomah is board certified in Otolaryngology-Head & Neck Surgery and was working as a lecturer and specialist in Otolaryngology-Head & Neck Surgery department at King Saud University. He has a primary interest in Facial Plastic & Reconstructive Surgery which he is currently doing his fellowship at the University of Toronto.
Dr. Jomah is looking forward to meeting you and being part of your experience at the office.