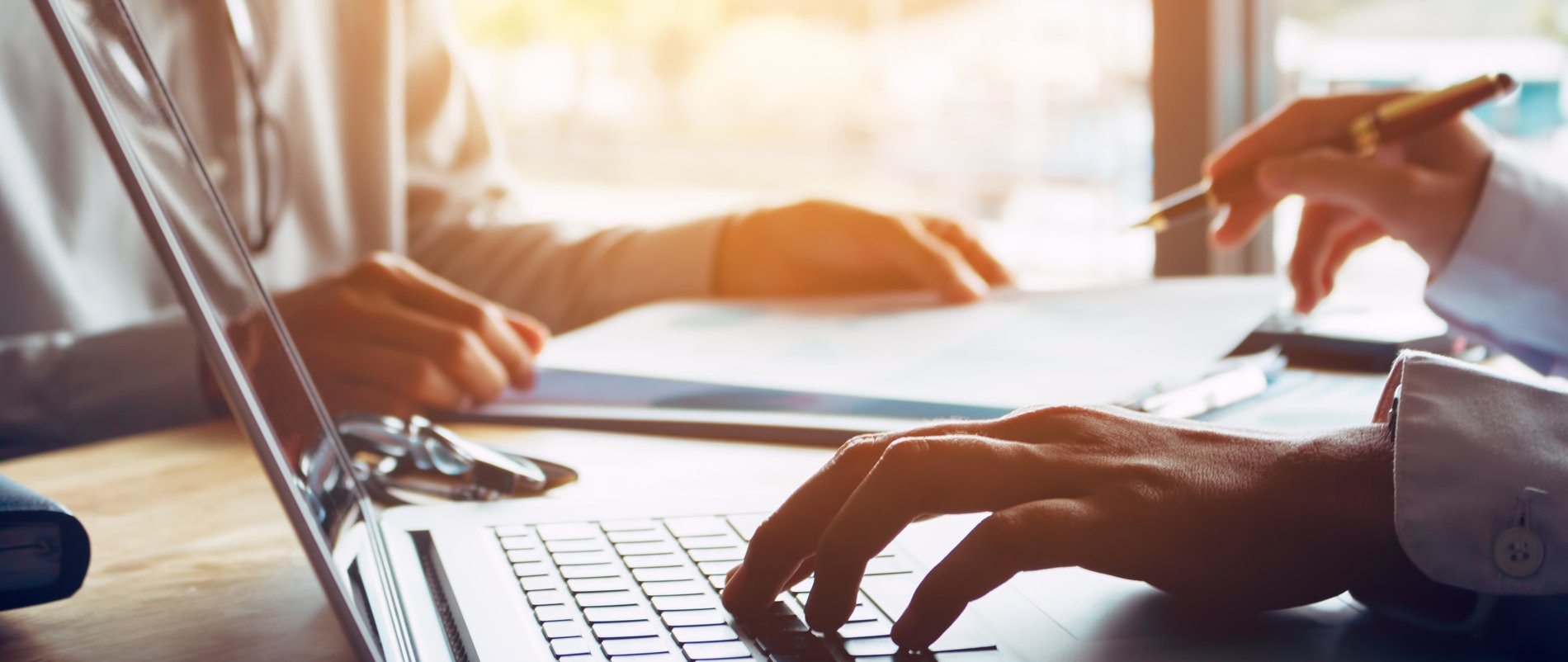 Dr. Oakley Smith is proud to be involved in the American Academy of Facial Plastic and Reconstructive Surgery Fellowship program. This program is widely respected by the medical community and represents the finest post-graduate program in the world for the training of facial plastic surgeons.
As a part of the Fellowship program, Dr. Smith interviews and chooses a top graduated Resident, who is otherwise highly trained and ready to go into practice, to join his practice and spend a year with him. This official AAFPRS program enables Dr. Oakley's Fellows to learn and perform his exact techniques in Rhinoplasty.
Meet Dr. Rosa B Lipin 
Please join us in welcoming our new Facial Plastics Fellow, Dr. Rosa B Lipin for the 2018-2019 year. We are very impressed with Dr. Rosa's accomplishments to date; such as: 
Graduated 

from Tulane University in New Orleans with a BA in Communications

Completed her Master's degree in Cell and Molecular Biology at Tulane University in New Orleans

Graduated with the highest honors

Completed internship and residency in Otolaryngology – Head & Neck Surgery at Emory University in Atlanta, Georgia

Authored numerous academic articles and one book chapter

Presented her work at several regional and national meetings

Awarded a prestigious grant for her bench research involving in vitro bone growth and bio-scaffolding as a novel therapy to treat cleft palates

Bestowed the prize for first place at the resident research symposium

Has performed a wide range of cosmetic, reconstructive, and functional head and neck surgery cases

Attended multiple courses on neuromodulators and fillers
Actively involved in teaching neuromodulators and filler techniques
After completing her training, she pursued a highly competitive fellowship through the American Academy of Facial Plastic and Reconstructive Surgery, under the auspices of Dr. Oakley Smith. She is very excited to spend her fellowship year with Dr. Smith; learning his advanced and finesse techniques.
Dr. Lipin is personable, attentive, and thoroughly enjoys working with patients to create a treatment plan that addresses their unique concerns.
During her free time, Dr. Lipin enjoys spending time with her significant other, family and friends. She enjoys traveling, trying new cuisines (she is appreciative for any dining tips in the Toronto area), tennis, dancing, live music, sporting events, and always appreciates a good joke!