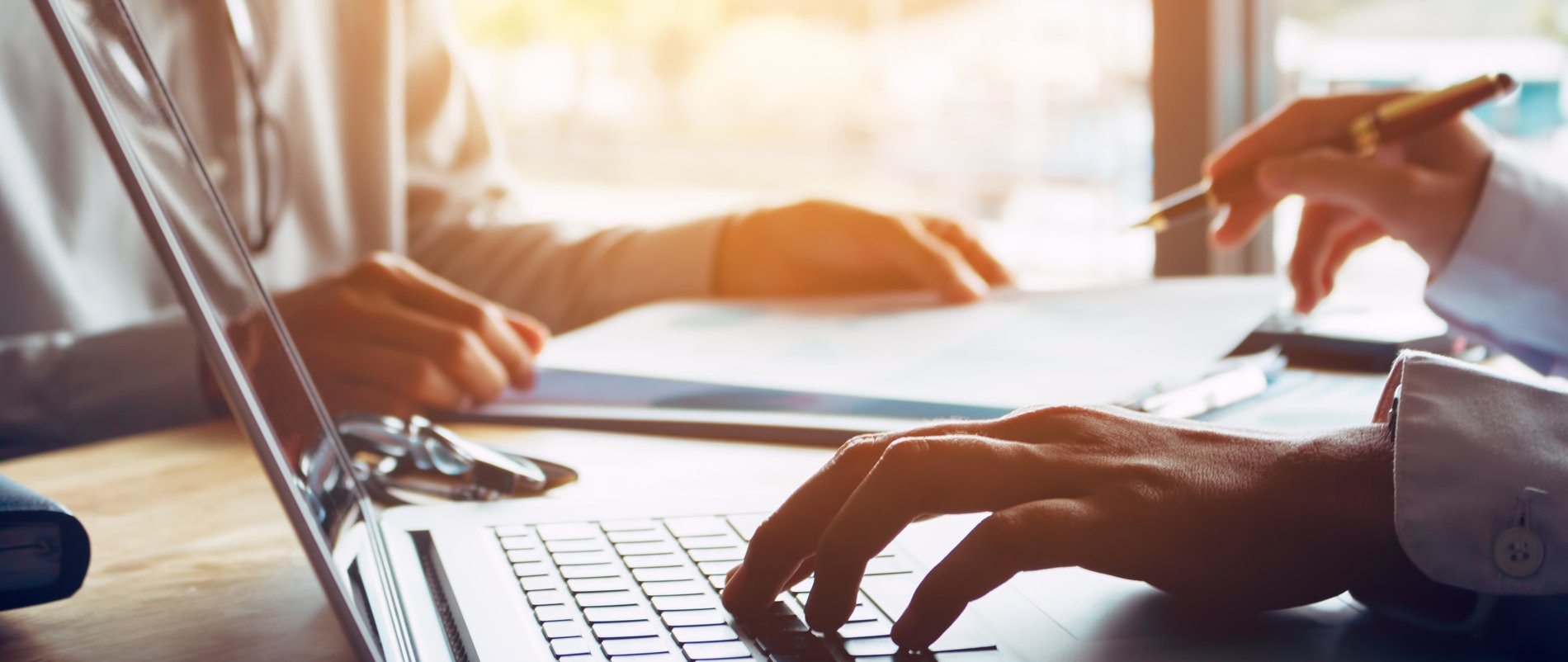 Dr. Oakley Smith is proud to be involved in the American Academy of Facial Plastic and Reconstructive Surgery Fellowship program. This program is widely respected by the medical community and represents the finest post-graduate program in the world for the training of facial plastic surgeons.
As a part of the Fellowship program, Dr. Smith interviews and chooses a top graduated Resident, who is otherwise highly trained and ready to go into practice, to join his practice and spend a year with him. This official AAFPRS program enables Dr. Oakley's Fellows to learn and perform his exact techniques in Rhinoplasty.
Meet Dr. Sean Hashemi;
Please join us in welcoming our new Facial Plastics Fellow for the 2019-2020 year, Dr. Sean Hashemi. He is completing a fellowship through the American Board of Facial Plastic and Reconstructive Surgery under the mentorship of Dr. Oakley Smith. Here are some highlights for you to get to know him:
• Dr. Hashemi was born and raised in the San Francisco Bay Area. He graduated from UC Berkeley with honors in Neuro-Molecular Cell Biology. He obtained his medial degree from George Washington University in Washington, DC. He completed a Head & Neck Surgery residency at Boston University Medical Center.
• Dr. Hashemi not only holds a license here in Ontario but he is a licensed physician and surgeon in the state of California. He is specialized in head and neck surgery, also known as an ear, nose, and throat surgeon. He has training in a wide variety of facial plastic surgery including trauma, reconstruction, aesthetics, and craniofacial sculpting for gender affirmation surgery. He has a particular interest in Rhinoplasty and he is very excited to learn from the renowned master of Rhinoplasty Dr. Oakley Smith until July 2020.
• Prior to his medical training Dr. Hashemi worked exclusively in the field of research. His work included studying different strains of MRSA bacteria in the laboratory. He also worked with pharmaceutical companies on large scale Phase 2/3 clinical trials in the field of antibiotic development and chemotherapeutic agents. He is a published author in the field of Head and Neck Surgery. He remains active at national meetings and researching topics in facial plastic and reconstructive surgery.
• Dr. Hashemi's ideal day starts by waking up for an early workout followed by a recovery with some espresso (double of course). Fun fact, if he did not become a surgeon he imagines he would have been a Chef. He believes the mantra that only great work can be done if you truly love what you do, and such is the root of his passion in facial plastic surgery. He looks forward to meeting you and embraces the privilege to be a part of your experience at our office.