Rhinoplasty is a simple plastic surgery procedure that takes very little time to perform. However, Rhinoplasty surgery boasts long-lasting results that patient after patient has been happy with. While you prepare for Rhinoplasty you need to make some preparations for your safety and recovery from the surgery.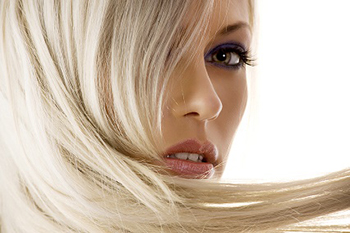 Before the surgery
Before you go through with the surgery, there will most likely be a series of meetings with the doctor in which you will discuss what you would like done. This is the best time to ask lots of questions! It is common to not fully understand every step of the procedure, but you need to make sure you lower any risk of anxiety by getting a clear understanding of what is going to happen.
Often at these appointments there will be a physical examination where the doctor will get a good idea of what you are looking to have done. This is not a time to be shy; speak up and let him or her know exactly what you would like to see changed. Just like when you go to get your haircut at a salon, it helps to bring pictures. Use these as examples of what you would like to see done. Bring along old photographs where you can show exactly what you don't like to see (such as your profile) of something that may be hard to explain.
The day of the procedure
For the day of your procedure, you will need to do a little planning ahead so that you have a smooth recovery. Depending on your situation, you may need to avoid taking certain medications. Unfortunately, you may need to avoid drugs containing aspirin or ibuprofen for up to 2 weeks before and after the procedure. The reason for this is that they can increase blood flow, which could lead to complications during and after the rhinoplasty procedure.
If you are a current smoker, stop smoking. Easier said than done, but you will be happier with the results because smoking can reduce the speed of the healing process. Not only this, but smoking can lower your immune system which can lead to getting infections easier.
Lastly, here is a tip from experience: Make sure you have made transportation arrangements. Once you come out from the operation, the last thing you are going to want is to drive yourself home, and it would be even worse to have to wait for the 3:30 southbound bus. So whatever you have to do, plan ahead and have a ride home. Part of the process is resting, which may take some time.
Follow these simple steps to prepare for Rhinoplasty for your safety and recovery from the surgery and you should be well on your way to a swift recovery from your rhinoplasty procedure.