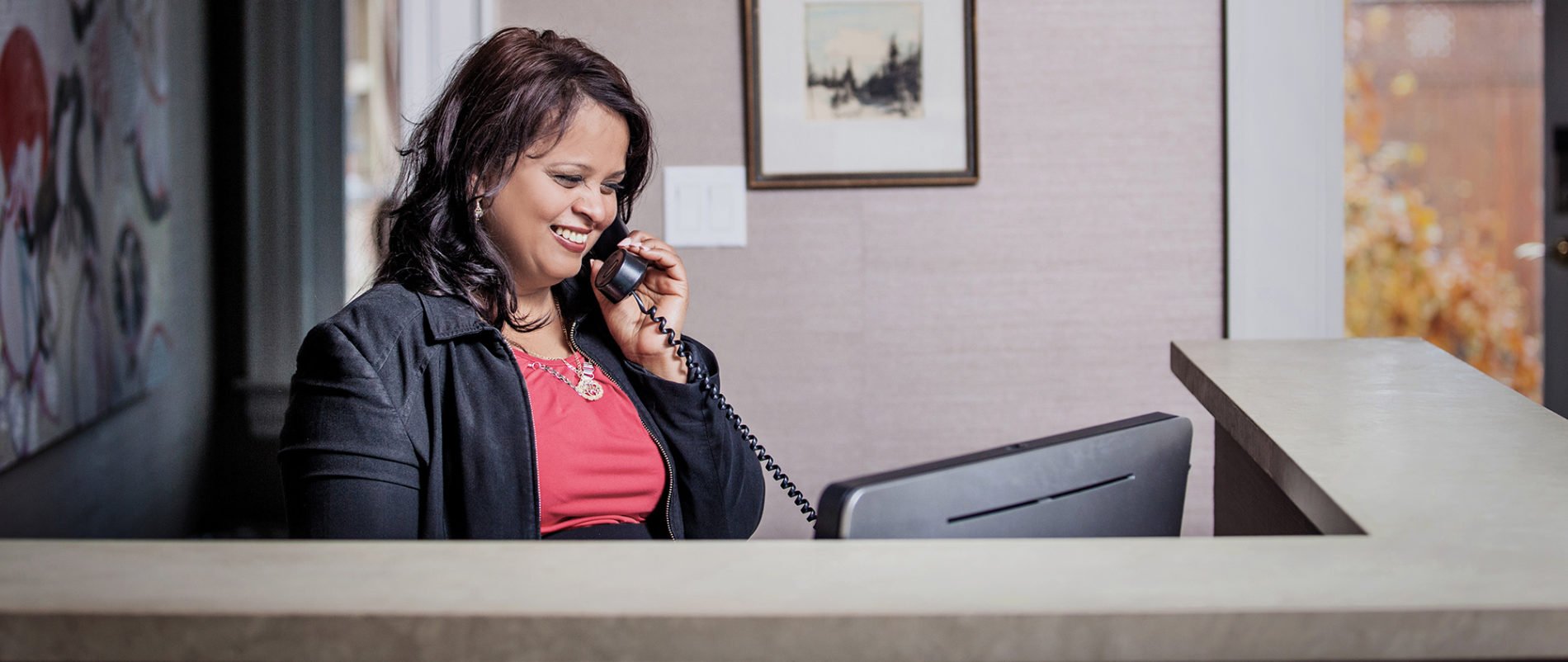 Rhinoplasty Surgery Appointment
Rhinoplasty Surgery Appointment with Dr. Oakley Smith
We are very excited to schedule a consultation with you! But before you fill out the form, please read the paragraph below to learn of our rates and our approach.
There is a non-refundable cosmetic consultation fee of $250. This fee is credited back to you when you schedule your rhinoplasty surgery with Dr. Oakley. This fee covers the thorough consultation process that has been crafted to give you the best experience. Also, our no-pressure approach supports our fee structure, because at this point, our only mandate is to offer you the very best advice possible so you can make an educated decision.
Of course, we would love for you to ultimately choose Dr. Oakley as your rhinoplasty procedure, but booking that operation is not our main goal during your consultation.To gain a better understanding of our consultations, click here.
Please use the form below to arrange an appointment to meet with Dr. Oakley Smith.
We're looking forward to meeting you!