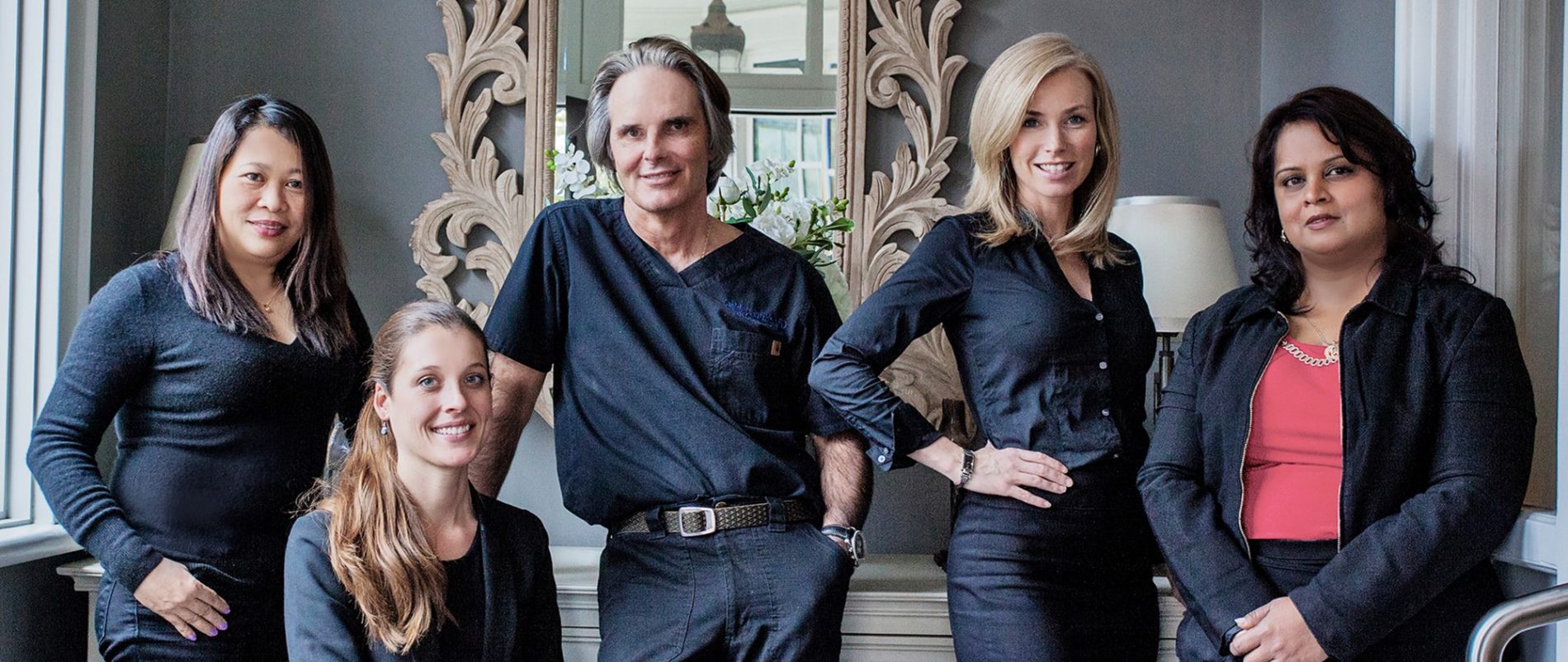 Contact Toronto Facial Plastic Surgeon
Office Location
2349 Queen Street East | Toronto, Ontario, M4E 1H2
P: 416-465-5795 | F: 416-465-5701
Queen Street east of Woodbine Ave can be very busy, particularly during the summer months. If possible, approach our office from the east, via Victoria Park Ave. This is often better. However, if you are coming across the Gardiner Expressway or down the Don Valley Parkway, then coming east along Queen Street from Woodbine Ave is probably the fastest. The office is on the south side a couple of blocks after the fifth street lights from Woodbine. There is usually street parking available on Queen Street. There is no parking after 4pm on the south side.

We are happy to help you.
There is a cosmetic consultation fee of $250. There is a $2,100 non-refundable deposit at the time of booking surgery. If this decision to proceed to surgery (but not necessarily have had the surgery) is made within a year of the consultation, this fee is credited towards your rhinoplasty.
Use the form below to contact Toronto Facial Plastic Surgeon Dr Oakley Smith and arrange an appointment.
Did you know?
Oakley Smith is a talented artist too?
No wonder he's amazing at his Rhinoplasty abilities!
Check it out!
Visit Oakley Smith's Art