"I have dedicated my life to the art of Rhinoplasty, and yes, I do believe it is an art form. I never expanded my services to other areas of the body because my passion never dwindled. In fact, as I perfected my craft, I just became more in love with what I do.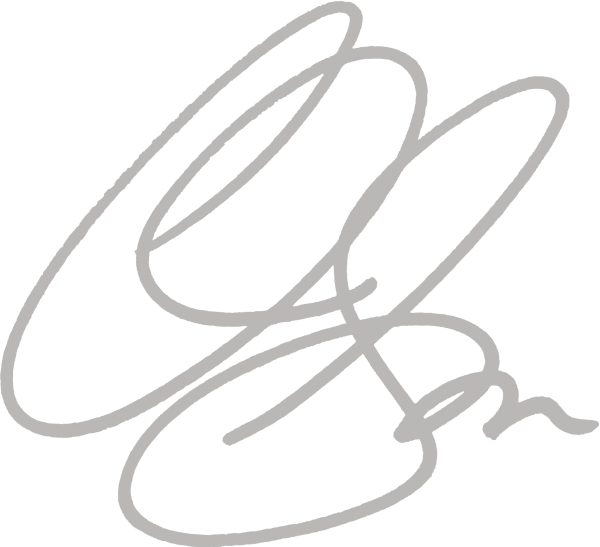 Before and Afters
Nothing demonstrates the skillful craftsmanship that Dr. Oakley Smith accomplishes during his surgeries than a collection of before and after case studies. As one of a hand full of surgeons in North America who limits his practice to only Rhinoplasty surgery, it is obvious that he has mastered his art. There is no question why he is one of the busiest cosmetic nose job surgeons in the country.
Click the button below to view photos from before and after cosmetic, reconstructive and plastic rhinoplasty surgery.
Our Process
After 25 years of countless rhinoplasty surgeries, Dr. Oakley Smith has perfected the consultation process. You owe it to yourself to speak with Dr. Smith and hear what his medical and professional opinion is. He has a unique ability to hear you speak of your desired look, examine your nose and then immediately know all the possible outcomes and concerns (based on years of experience). Dr. Smith will not tell you what you want to hear for the sake of it. If there is any concern with the results you are wishing for, he will be very upfront and honest with you and give you the best possible solution for your face.
Our Team
Dr. Oakley Smith and his experienced management and administration team look forward to assisting you when you visit. Every member of our team adheres to our empathetic approach to quality patient care and are committed to helping you reach your goals. We are here to help you make an informed and educated decision by empowering you with the knowledge you need surrounding your procedure.