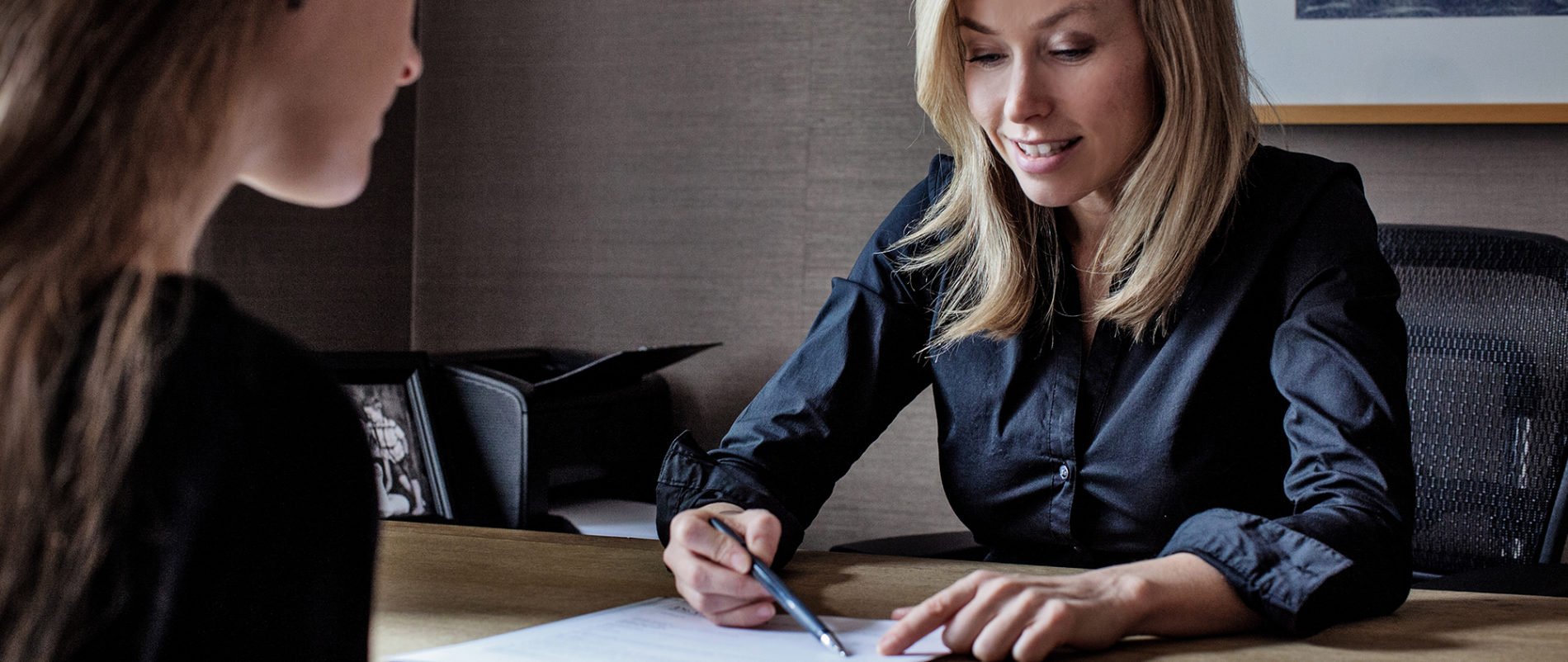 Rhinoplasty Surgery Costs
Rhinoplasty Costs
Cosmetic
Rhinoplasty surgery
and non-surgical injection Rhinoplasty are not covered by OHIP or by private health insurance. The cost of primary rhinoplasty starts at $15,600 and occasionally increases depending on the anatomy. If the rhinoplasty surgery is a revision, the cost starts at $16,000 but can increase if many cartilage grafts are required. The cost of Rhinoplasty is a factor of the surgical time. A simple Rhinoplasty takes an average of 3 hours and costs $15,600 while a complex rebuilding of a badly damaged nose requiring rib cartilage can last all day (more than 7 hours) and reach $26,000. A quote for rhinoplasty will be honored for 6 months.
Medical Loans
There are businesses providing medical loans for cosmetic Rhinoplasty. You can access the application forms online at: www.medicard.com.
Consultation Fee and Deposit
There is a cosmetic consultation fee of $250. The fee is for you to meet with Dr. Smith and hear his surgical opinion. If the surgery is booked (but not necessarily performed) within a year of the consultation, the consult fee is deducted from the cost of the surgery. The quote for rhinoplasty will be honoured for 6 months.  A $2,100.00 non-refundable deposit is required at the time of booking the date for rhinoplasty surgery. The balance of the rhinoplasty costs are due one month before cosmetic nose surgery.